Whether you've had your collection of trusty fashion staples for years or are hoping to spruce up your closet with a catalog of new items, there are some timeless pieces that will never go out of style and will make for indelible additions to your wardrobe. In this article, we will take you through what hot items have remained in the fashion limelight and will be reliable ensemble companions for years to come if you can find them in vintage stores or shops at your local mall.
Trench Coats
While trench coat accents may change with the times, some featuring large buttons or faux fur in the collars, the actual trench coat is here to stay. These large and in charge items remain a firm favorite in the closets of celebrity icons and fashion influencers for their versatility with outfits, the warmth that they provide, and the longevity of a well-crafted trench coat. Whatsmore, you only need one or two trench coats to complete your trench coat collection. You can grab yourself a thick and warm one for the winter months and a light, breezy one for the summer months to curate a trench coat collection to be proud of. Be sure to opt for neutral colors to get the most bang for your buck as your trench coat should be able to seamlessly fit over pretty much any outfit you have on underneath it.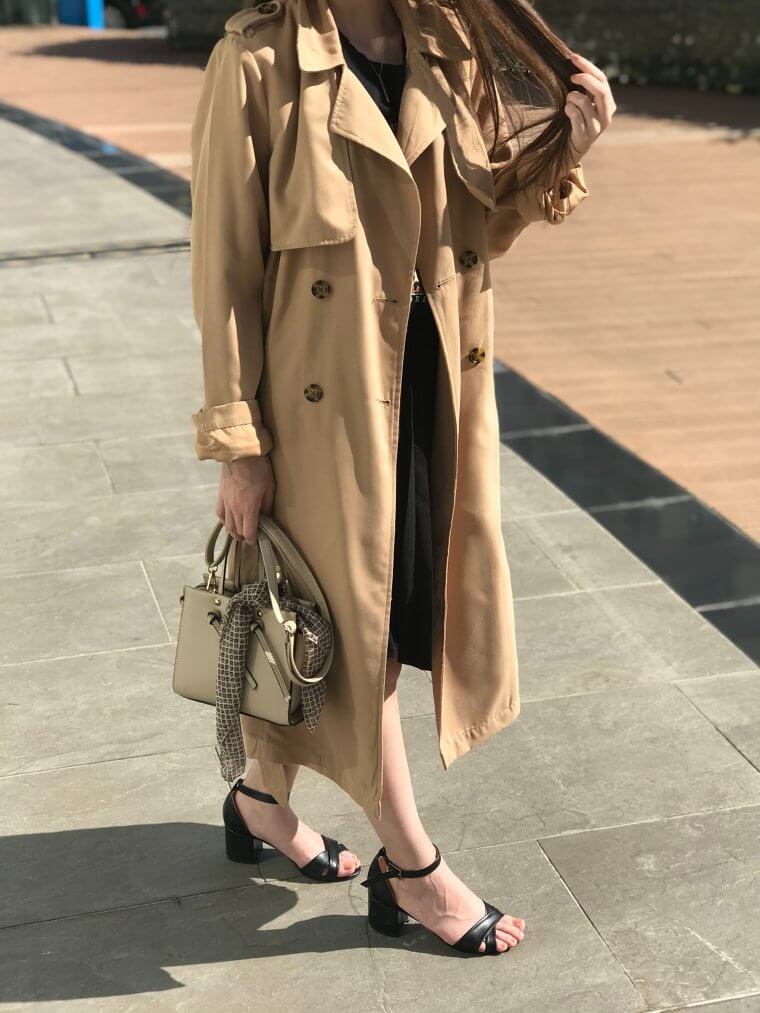 Denim Jeans
Again, the styles of denim jeans may change but the actual jeans themselves will never go out of fashion. In saying so, you should bear in mind that your denim jeans should not be too much when searching for the perfect next pair. Your denim jeans should be well-fitted, slender, and a natural denim color if you want them to stand the test of time. Going for a pair of bell-bottoms or mom jeans may seem like a good idea now, but these styles may come and go, making a simple pair of slim fit jeans in blue and black the go-to denims that you will need to complete your denim pants collection. 
Little Black Dress
From extravagant gala dinners to a night out on the town, a flawlessly fitted little black dress is one of those fashion items you should not live without. The bold, black color and slim fit will create a perfect silhouette for any function, even ideal for summer events with the right shoes and jewelry. The little black dress is here to stay and you should pick one up as soon as possible that works with your figure and rounds off your dress ensembles.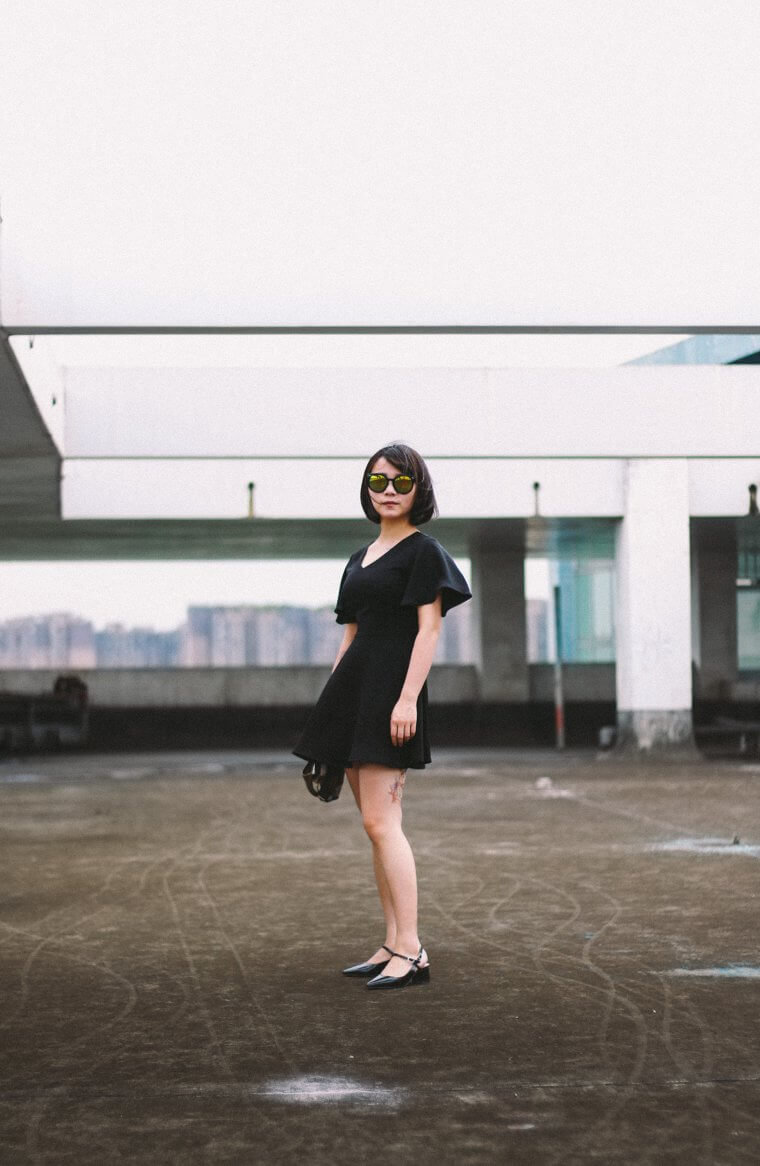 Plain White Tee
Another go-to item that will never go out of fashion, one that you can pick up for incredibly affordable prices, is the plain white tee. These shirts come in all shapes and sizes so don't be afraid to purchase a few variations to suit every look. The plain white tee is a staple addition that can be worn through all seasons if layered with the right clothes and paired with flourishing accents and dazzling jewelry. From sweatpants and sneakers to tight jeans and high heels, the plain white tee shows its versatility across the fashion board.
Blazers
Whether you're purchasing a bright blazer or choosing something more subdued, the blazer itself will never go out of fashion. You can slip a blazer over most outfits to give your look a powerful edge and take this one step further by investing in the whole pants suit. Blazers will give you an elegant silhouette that is perfect for any fancy gathering or can be toned down with blouses and sneakers for a day out around the neighborhood.